Entha Penkuttikalkku Ingane Simple Dress Dharikkunna Purushanmare Ishtamalle?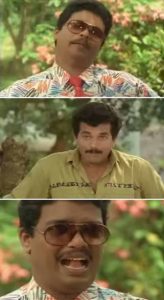 Kaakka Thoori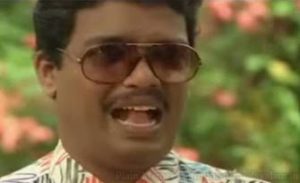 Maya Mahadevan, Nalla Cherchayundalle… Ayyada! Nammal Hindukkalokke Chathodungiyittu mathy kanda Christhyanikalude Pirake Pokan!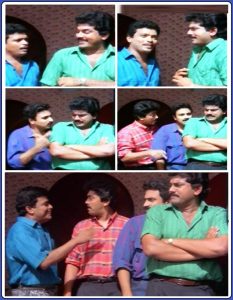 Nashippichu!
Ekantha Chandrike! Thedunnathenthino!
John Honayi, Petti..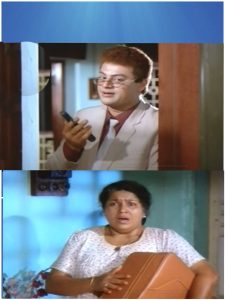 Verellarum Vannittum Ivantachan Vannillallo Itha Varathathu!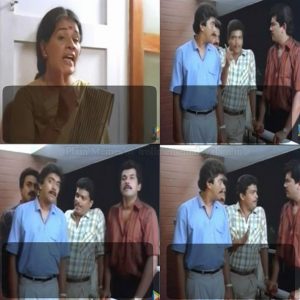 Yogasanam Cheythal Gas Pokuo Amme?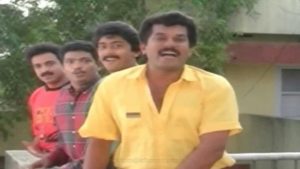 Overact Cheythu Chalamakkatheda Pulle!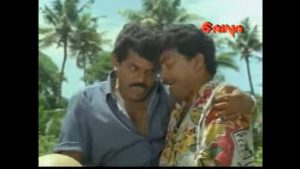 By The By Enthenkilum Pattiyo?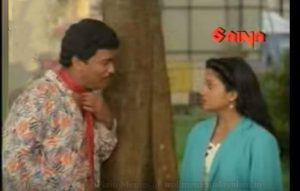 Njan Angane Aareyum Muttarilla, Njan Mathramalla Avarum undu..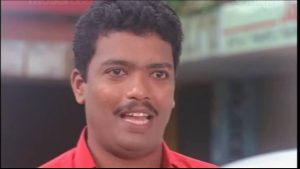 Enkil Ee Chillu Vayattathalla ente Chankil Kondalum njan sahikkum!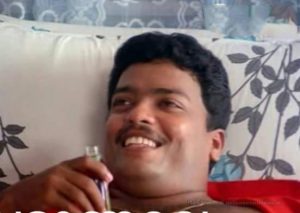 Ini Adhava Arenkilum Vannalum Signal Tharanda Kettaa!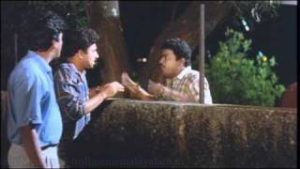 Appukkuttan / Jagadish Smiling and Crying In Harihar Nagar!