Jayasurya's Speech Meme from Mumbai Police!
Thirichu Thallaan Koolikku Aale Vakkunnoda Rascal! Ithoori Aanpillerkku Koduthittu Vere Valla Panikkum Poda..
Otta Orennathineyum Ivide Kandu Pokaruthu!

Gate Thurannu thanne kidakkanam!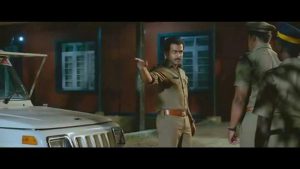 Aalkkare Choondi Kanichu Peru Paranju thannal pora,Ivarokke Enikku Aaranennu Koodi Paranju Tharanam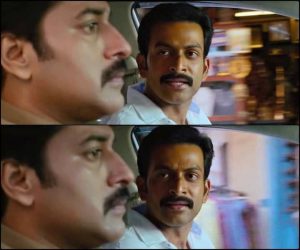 Next time lock the door! Prathyekichu Calling Bell adikkathe Kayari Varaan Swathanthryam ulla Koottukar ullappo!
I Can Explain!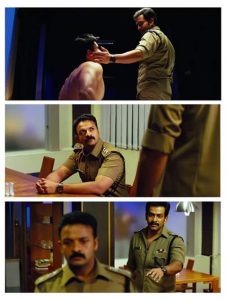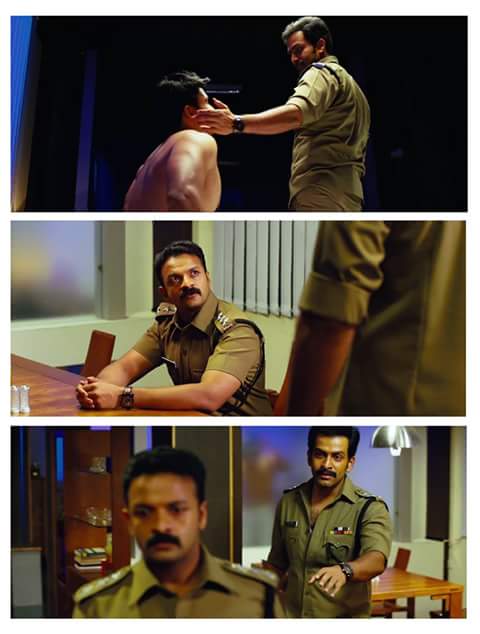 Antony Moses A – Antony Moses B Doctor Meme!
Go to Work Man!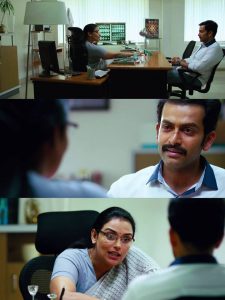 Other Memes from Mumbai Police!