Scroll Down for All Maheshinte Prathikaram Memes!
Vattaano? Vattalla Meme Maheshinte Prathikaram!
Chettan Supera Aparna Fahadh Faasil Meme!
Aparna Flashmob Dance Meme!
Onnu Karanjal Theeravunna Prashname Ninakkippo Ullu Meme!
Thanks : Dileesh Pothan Meme!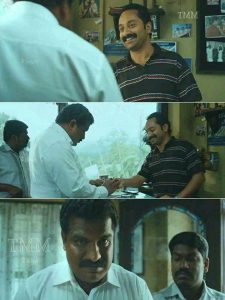 Fahadh Angry on Soubin Workshop Meme!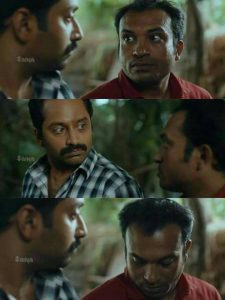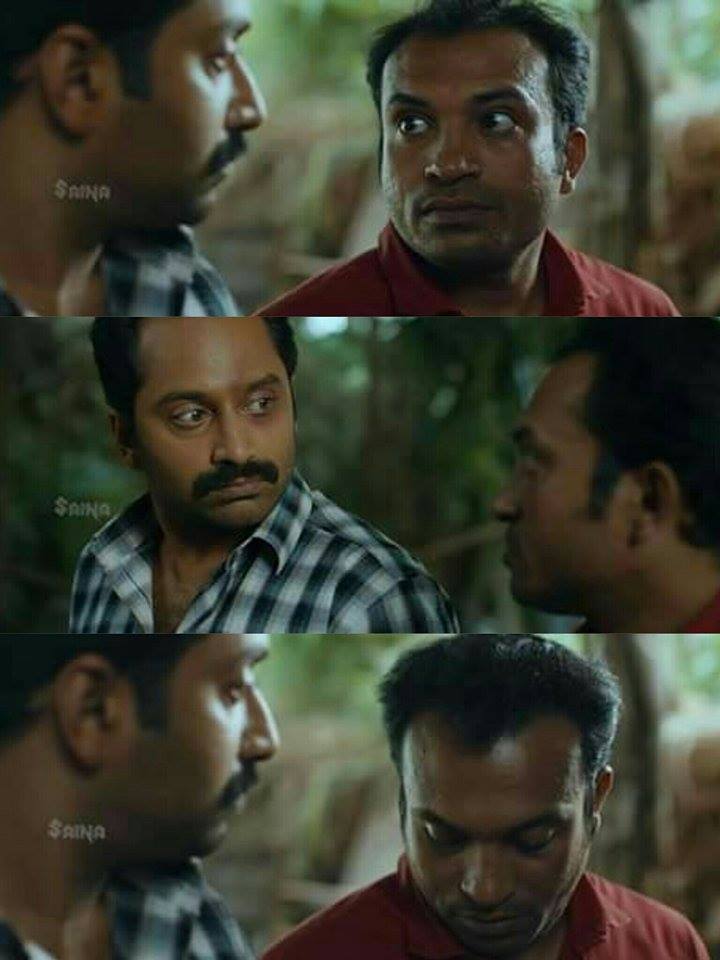 Fahadh and Aparna Talking Meme!
Oru 8 inte Lunar Meme!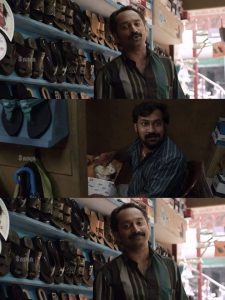 Fahadh Smiling at Anusree's Marriage Meme!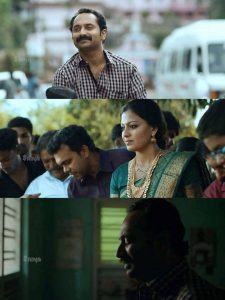 Fahadh Smiling Memes from Maheshinte Prathikaram!
Chettanu Inthinepaty valiya Dharanayonnum illalle Meme!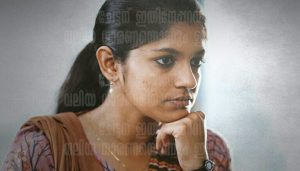 Chodich Kazhinjal Ee Mukhathu Kaari Thuppum!
Ithrakku Cheapano Artist Baby Njan Thallippoliyanu Pakshe Nammude Soniya, Aval Muthalle!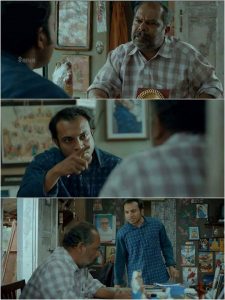 Ente Idea Aayipoyi! Ninte Aayirunnel Konnene Patti!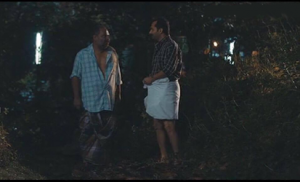 Shwasakosham Vararayo? illa Ippo Varum!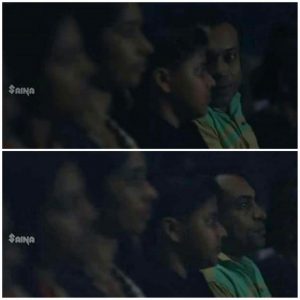 Ormayundo? Marakkan Pattuvo Meme Maheshinte Prathikaram!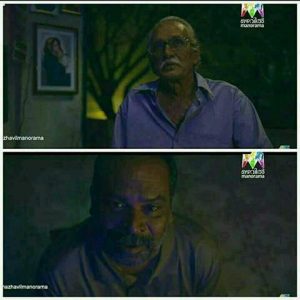 Nokku Kutty, Mukalil 2 Sthapanangal Aanulathu!
Chill Saara Chill Meme!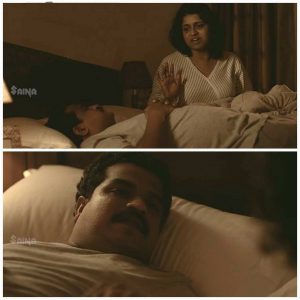 Aalu Enneya Nokkunne!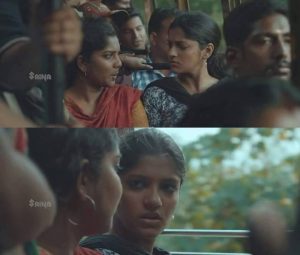 Anusree Pennukaanal Meme!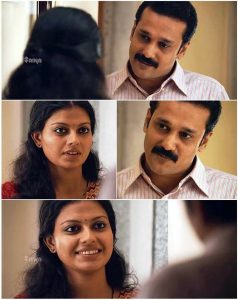 Health okke OK alle?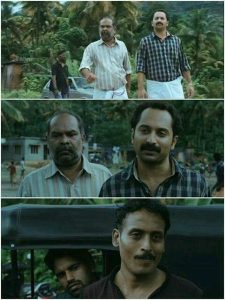 Enthaalle Meme!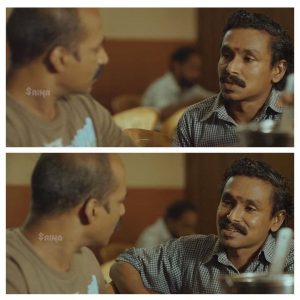 Aparna Angry Look in Bus Meme!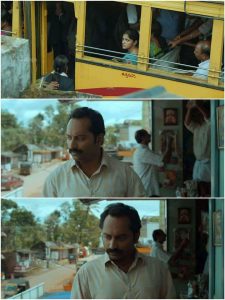 Mohanlal or Mammootty? Soubin – Lijomol Meme!
High Class Only!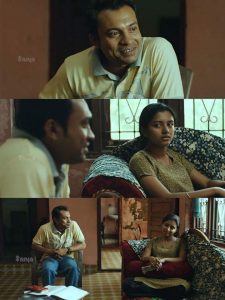 Soubin and Lijomol Smiling Meme!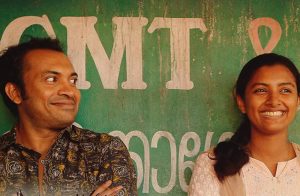 Cycle Scene – Janaganamana Meme!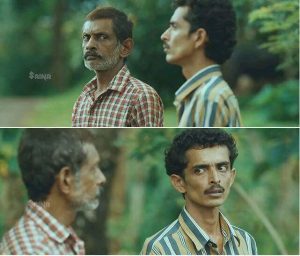 Soubin Shahir Blank Meme from Maheshinte Prathikaram Download!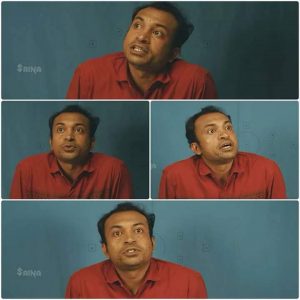 Best : Jimsy's Mom Meme!